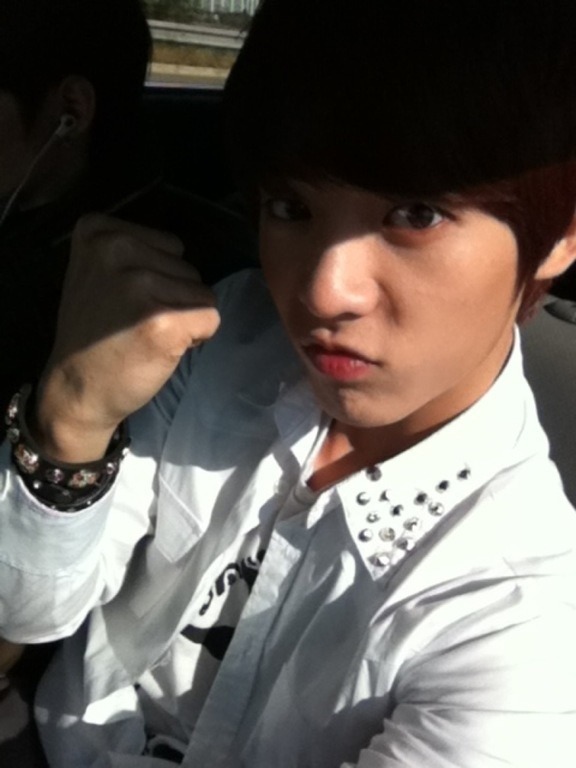 If I write with a title like this, many would read right? *laughs* >.<ㅋㄷㅋㄷ
My heart's just like this
All Higher 3rd Grade students who are taking the test, and also to everyone who bites their lips and challenge again, hope luck is on your side!!
Have no regrets and take the test. I will be cheering you guys with sincerity.
This exam isn't everything in life, so do not be afraid, do not be nervous… Don't sleep during exams you know right?
And,  complete the test!!
Until then, we will be cheering for you! For sure! Really! We promise.
Throwing a picture for you to have strength, Fist good luck!
(To those who are not taking the exams, good luck too!)
—
Trans: MrsDooB2uty @ loveindacube.wordpress.com
Source: BTOB Cafe